The report card is in and five US cities have received top grades for being vape-friendly. According to a report issued by the R Street Institute, a Washington D.C. free-market think tank, the best city for e-cigarette businesses and vaping was Virginia Beach. This vacation hotspot was given an A+ based upon a lack of regulations, taxes, environmental prohibitions, and retail licensing regulations that make it easy to operate an e-cigarette or vape business.

Other vape-friendly cities were:


Albuquerque, NM
Phoenix, AZ
Tucson, AZ
Mesa, AZ

Each earned an A grade from the Institute.


Worst Cities for Vaping and E-Cigarette Businesses
In addition to the best cities, the report also outlined some of the worst. The following cities all received F grades:


Minneapolis
Chicago
Boston
Philadelphia
Seattle
Fresno
Long Beach
Los Angeles
Oakland
Sacramento
San Diego
San Francisco
San Jose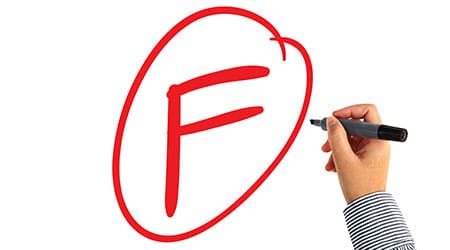 Minneapolis was at the bottom of the heap, with some of the most restrictive laws and highest taxes on the books. In fact, Minneapolis has lower taxes on cigarettes that show they favor them over vape products.

If your goal is to open a vape or e-cigarette shop or vape product manufacturing business, consider the top-ranked cities listed above that have fewer barriers to enter the marketplace. However, no matter where you open shop, Vape Insurance Pros offers insurance coverage for vape and e-cigarette businesses in all 50 states.

Call us today at 866-395-1308 for a free general and product liability insurance quote for your vape business. We can help you get the coverage that's right for your business.