As 2016 winds down and we prepare to launch into the new year, Vape Insurance Pros (VIP) is making a few predictions about the future of the vaping industry.

Research and Markets says in their report, the "Global E-Cigarette & Vaporizer Market – Analysis & Forecast Through 2015 to 2025," that the global e-cigarette market is expected to grow over $50 billion by 2025, with most of the growth happening after 2017 when regulations pertaining to the vaping industry will be solidified.

Based on this report, VIP predicts that most of the growth will happen in three key areas:


1. Rechargeable E-Cigarettes, Personal Vaporizers, and Mods That Are More Versatile
Convenience and discretion are the buzzwords of the day. Like other trends in electronics, e-cigarettes and personal vaporizers that are more compact and easier to conceal are going to dominate the markets.

Disposable devices will lose their places on the shelves as more consumers turn to devices that can be better tailored to their personal preferences. Additionally, the added convenience of pre-filled cartridges will appeal to the vape crowd on the go.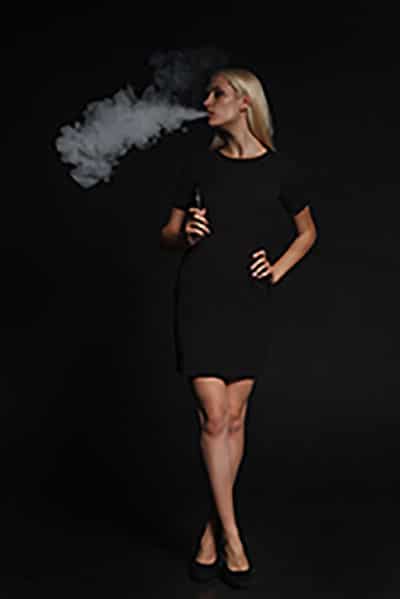 2. New E-Liquid Flavors Made with Vegetable Glycerin
Most of today's e-liquids are a 50/50 blend of propylene glycol (PG) to vegetable glycerin (VG). PG is what gives vapers the feeling of smoking, but VG is what makes the clouds. Many vapers vape for the large clouds and are looking for higher levels of VG in their blends, like 30/70 or even 20/80.


3. Medical Marijuana Vaping
As more and more people turn to the medical benefits of cannabis, vaping devices will become the go-to method to deliver medical marijuana. The reason is that vape devices are often a more discreet method than smoking a joint, and they do not have the same odors associated with traditional smoking methods.


One Final Bonus Prediction
From exponential growth to new opportunities and products, one thing is certain: vape product manufacturers and e-cigarette shop owners will definitely need general liability insurance coverage. As the leader for vape product liability insurance, VIP will have you covered. Learn more about our policies here.


Tell Us What's in Your Crystal Ball?
VIP would like to know what you think is in store for the future of the vaping industry. Share in the comments below!